Right at the time when COVID-19 took over our lives and put all our lives in confusion and despair, Zigma8 wrote its own epic story. The spark was ignited to look after employees' well-being. At the time, starting a physical activity outdoors seemed like a desirable choice due to strict social distancing. Tennis won the competition, and Zigma8 decided to build a team and help employees' mental health during such a horrific situation. Since good actions will come around, this honorable act of Zigma8 advertising agency in Iran was recognized internationally as their Tennis Tournament won the ACEF Global Customer Engagement Award (2022) gold prize in the event and promotion category for successful use of CRS activity.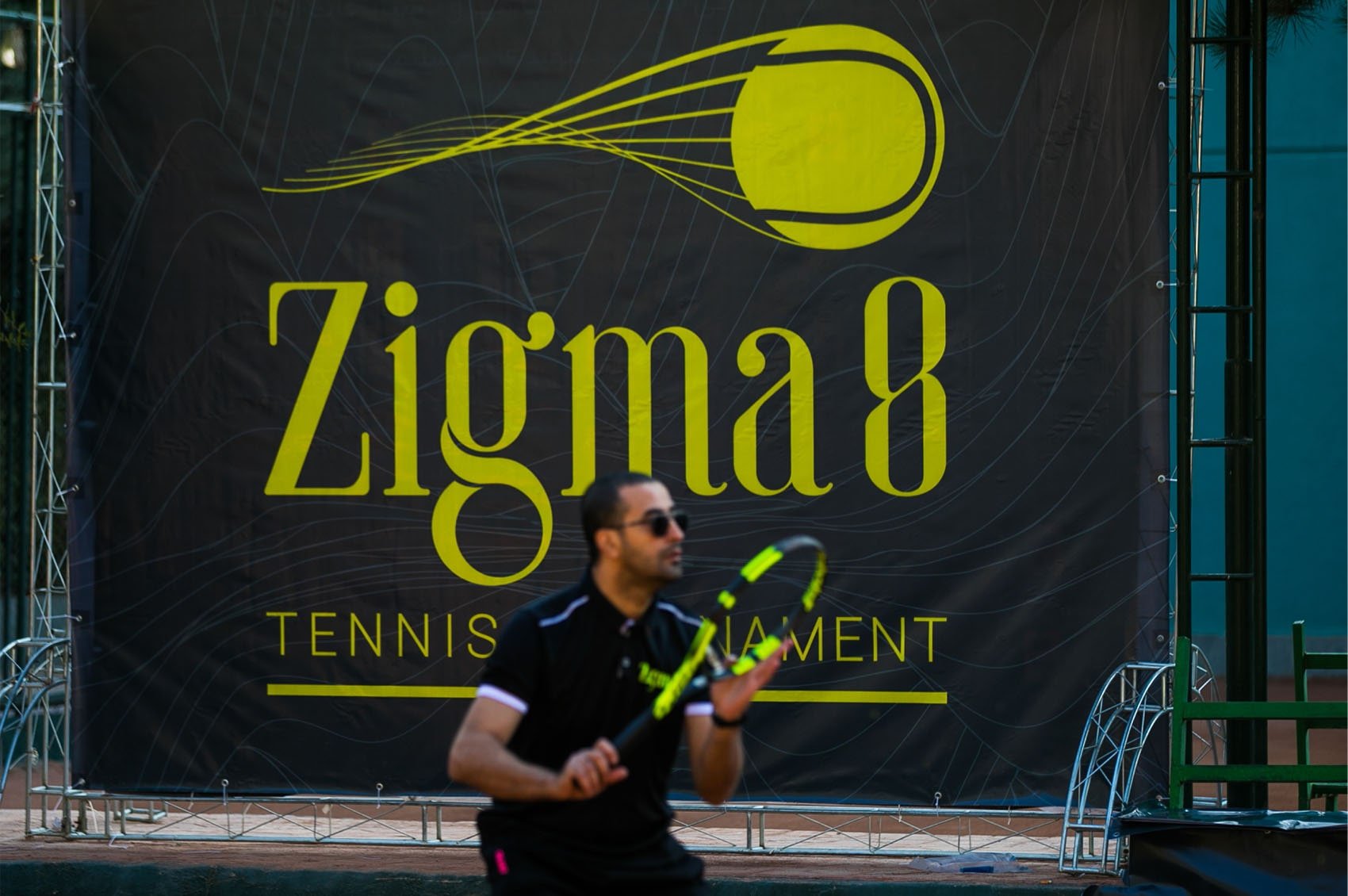 To handle everything professionally like their other activities, Zigma8 hired a famous tennis coach, Abbas Golshani, to help employees practice two by two or pairs of players and teach them tennis lessons from preliminary to advance on the exclusive tennis court prepared for them.

The tennis court was placed in a breathtaking garden house outside of Tehran. Zigma8's good taste was also displayed in the branded garden, decorated with beautiful and informative signs and visuals. A delightful reception was planned to serve players snacks, smoothies, and whatever they needed during practice to stay hydrated and healthy.
Golshani, as the Tennis Development Deputy Director for Asia and International Tennis Federation Development Committee member, brought more than expected to the Zigma8 tennis team. He created a team with the same motives to start an internal tournament. The players were trained, the schedule was ready, and everything went on the right track.

Zigma8 fostered a sense of team spirit that was directly reflected in people's mental health during the time of terror. Playing in an internal tournament caused a competitive edge and improved workforce health and fitness. It proved Zigma8 to be a worthy work environment.
This is a strong reason to believe that participation in sports of any kind and business share many similarities and can have undeniable advantages for employees and employers. The most admirable outcome of such activity was having people with repaired physical and mental status ready to tackle life off the pitch and out of the tennis court.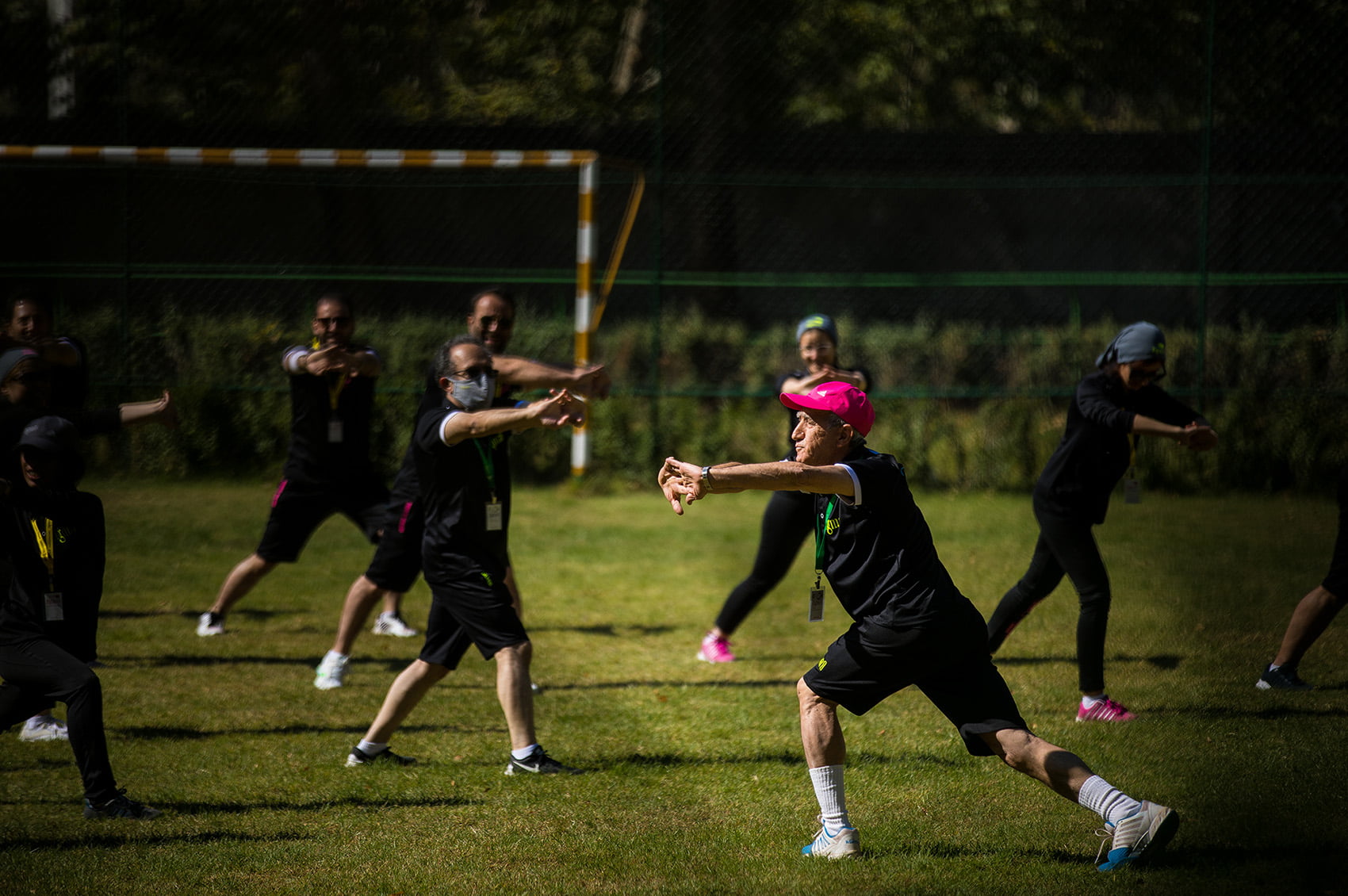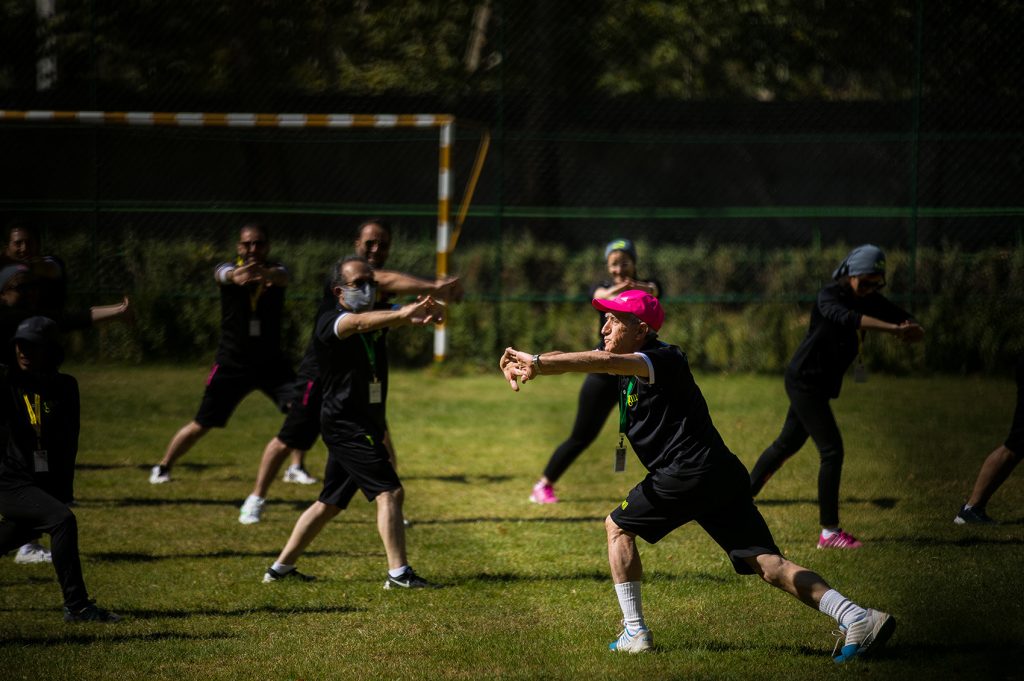 The Zigma8 tennis tournament seemed to be a win-win attempt that allowed the team to focus, learn to cope with stress and pressure, stick to a goal, and improve communication even during a difficult time like the pandemic.
Zigma8, an upstanding branding, and advertising agency in Iran is based on planting hope, growing joy, and harvesting happiness. Consequently, this tournament was approved to be a success as it was nominated and prized for the gold award in ACEF Global Customer Engagement Award (2022). Moreover, this event design & management by Zigma8 was awarded with Content Marketing and Creators Awards (CMCA) for the Best Social media content in 2021 and the Asian Leaders Awards for Branding, Marketing, and CSR for the Most Effective Use of Sponsorship and Event Marketing in 2021.

This is not the end for Zigma8. We insist on valuing our workforce by allowing them to grow and shine professionally and personally. There is only one way to be flawless and glowing: to act toward the betterment of the team. Our team is what we respect the most in our organization, and we owe our success to our incredible team.
This event design and management in Iran is not our only try, as we are honored to be a part of various successful events in Iran. To name a few, one of our extraordinary event management is related to the KACC grand gala hosting hundreds of high-profile local and international guests, securing investments, and celebrating a new production line in Iran. Another incredible event design in Iran's memory goes back to our excellent Synergy Global Forum (2017) in Tehran's Milad Tower Conference Center, intending to gather international speakers for the largest and most profound forum in Iran.

If you want to host an event in Iran, reach Zigma8 today! Having a team of exceptional experts by your side will be your key to a successful event.
Check out our latest event management in Iran and hit us up if you want to be known for your luxury and memorable events.