ECOSC blockchain communications strategy and brand identity
How we chipped in on crypto to help build trust in new technologies
Trust plays an important role in the daily life of any person, yet in business it is an essential foundation by which businesses and live and die by. We at Zigma8 Branding and Advertising Agency know this only too well because our work is very much about helping build trust for our clients. We do this by collaborating with our clients to help them develop strategy that develops transparency. In the world of trading and finance, transparency is also key, certainly in this transformative age where blockchain technologies are changing the way we do business.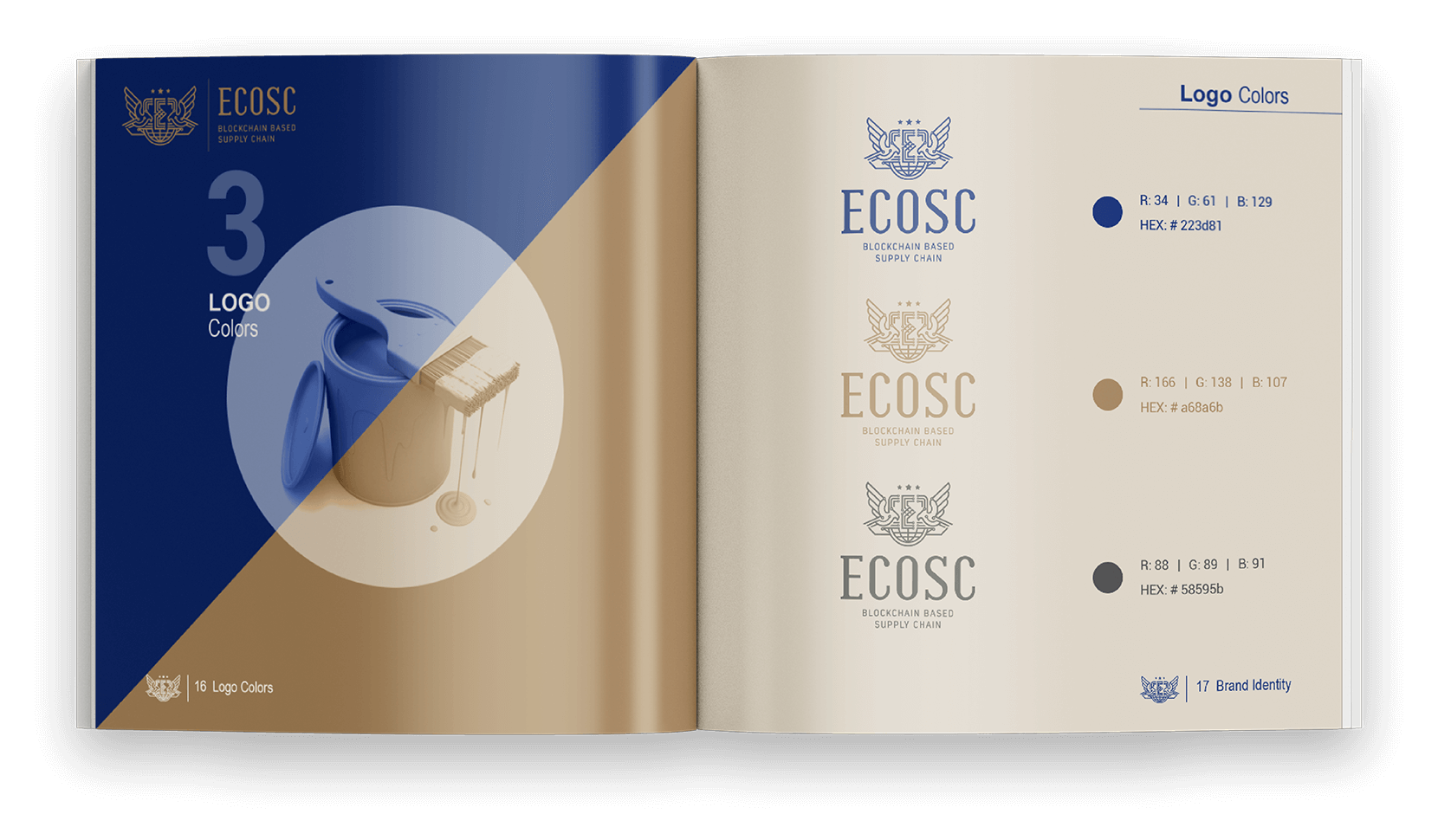 Marketing strategy for a blockchain business in Iran
ECOSC is yet another blockchain based business, but it is one with a difference — ECOSC's ambition is to improve inefficiencies in the oil and gas industry and the management team at this new startup approached Zigma8 to help reach its ambition. Although we are experts in building trust through branding, our true challenge would be to also build a strategy that would build trust in the revolutionary technological process of blockchain.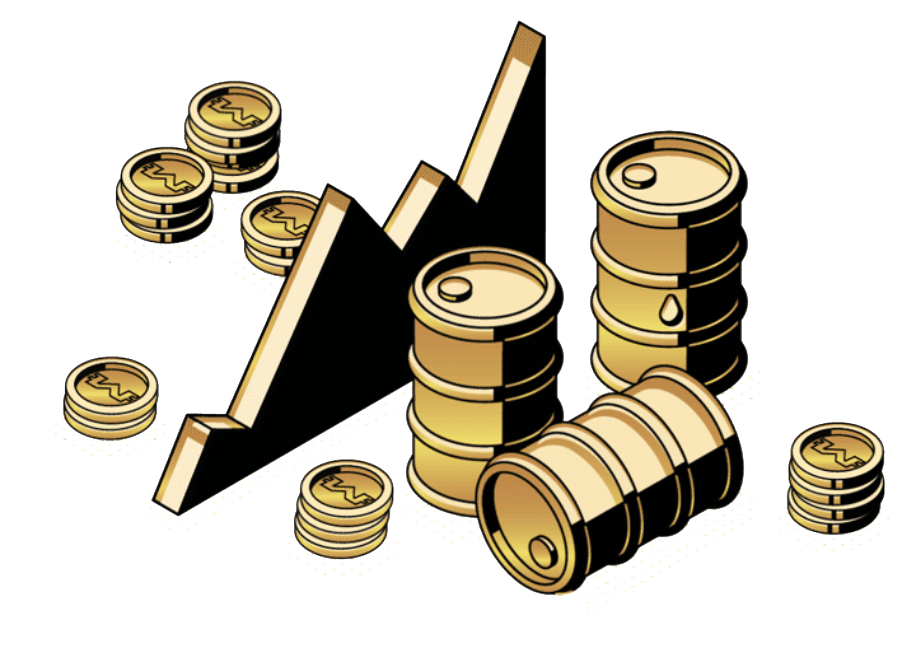 To help develop trust and transparency we needed to partner with ECOSC to deeply understand their twist on the technology and to also understand their go-to-market strategy. By doing this, we would be arming ourselves with the knowledge and language needed to approach the various audiences. With this in place we tailored the marketing communications to cater to differing audiences—such as stake holders, media representatives and end users—based upon their respective familiarity.
Brand identity solution for cryptocurrency brand in Iran
We chose to create a rich brand visual identity that borrowed from the established market iconography yet symbolised the unique differences.
It wasn't only us at Zigma8 Branding and Advertising Agency and the founders at ECOSC that were proud to see this succeed beyond its MVP, our various audiences were pleased too. This is not only evident from the increase in the user base, but also with the increase in coin value. Since the early stages of our partnership with ECOSC, we've seen an increase in the coin value, from $0.10 to $1.60. This is only just the beginning though, as we have much more planned and expect even greater results.