The importance of inbound marketing for companies in Iran
How brand architecture helps companies improve brand value?
Using the marketing methods of master branding in Iran
Large companies with multiple brands or business units can leverage value by cross-association between those brands or business units. One way with which companies do this is by creating an association between their brand visual identities. For example, Virgin derive value for new business units by employing an endorsed brand strategy. To do this, they use their logo beside another sub-logo or descriptor such as Atlantic or Media. The company FedEx use a slightly different way of transferring brand value known as master branding.
This approach results in multiple FedEx logos, each with a slight colour variation and each with a written service descriptor beside.
Solving growth problems for Iranian brands
It was very likely that these global brands faced a similar strategic necessity to the Iran based company, Zomorrodi Trading Group. This historic company has developed several business units across semi-related categories throughout their many years of business in Iran. Although each business unit has claimed a level of dominance in their respective fields, some have been more successful at establishing this dominance than others. This situation has created two problems along the way, however. Firstly, some business units would negatively transfer brand value by incidental matters, such as lack of dominance in a category. Secondly, the Zomorrodi Trading Group brand architecture was never defined, which until recently led to miscommunications between respective business units.
SUB BRANDS AND BRAND COLORS
1. ZOMORRODI CONSTRUCTION GROUP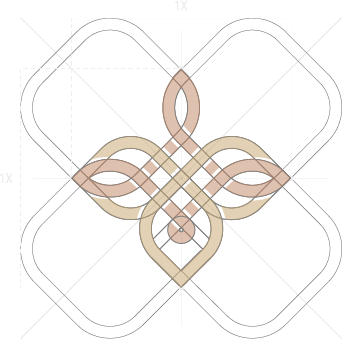 ZOMORRODI CONSTRUCTION GROUP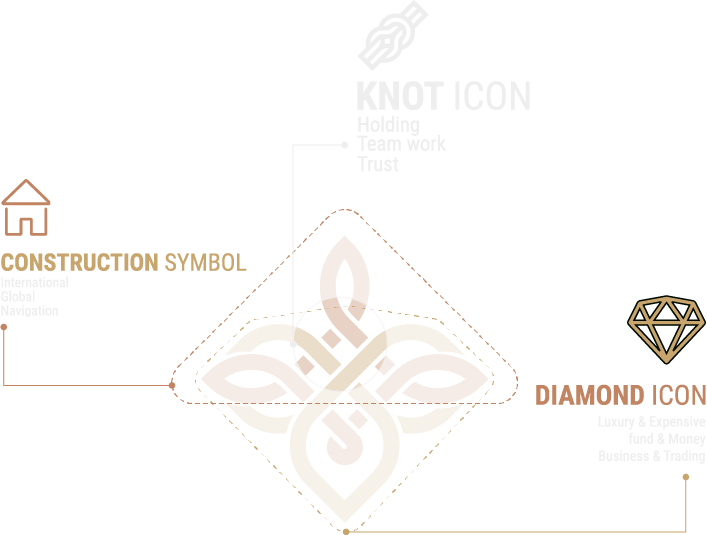 2. ZOMORRODI TRADING GROUP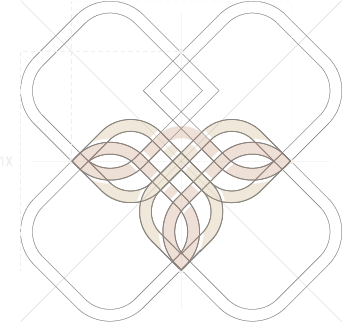 3. ZOMORRODI EXCHANGE GROUP
4. ZOMORRODI REAL ESTATE GROUP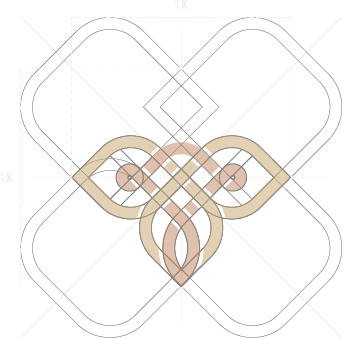 ZOMORRODI REAL ESTATE GROUP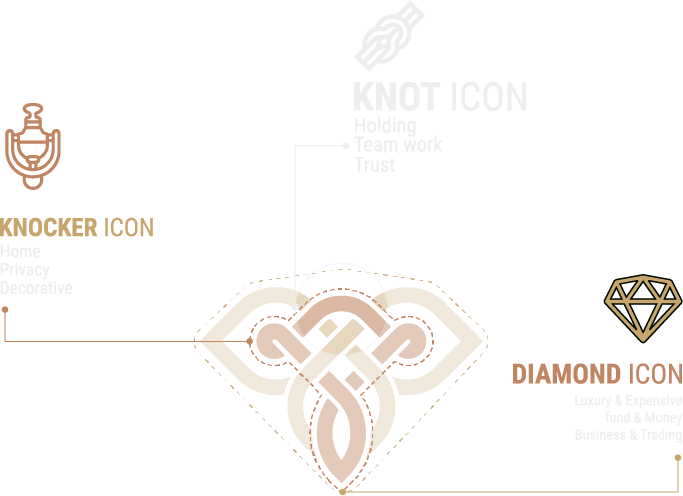 5. ZOMORRODI INSDUSTRIAL GROUP

ZOMORRODI INDUSTRIAL GROUP
Zomorrodi use a top Iranian advertising agency to help stay on top
To solve these communications challenges and to help improve brand value, Zomorrodi approached us at Zigma8 to utilise our experienced branding team.
Building value in advertising in Iran based on brand heritage
To help solve these challenges, our branding team strategically took the master brand approach. By doing this, Zomorrodi would leverage its heritage within a uniformly branded style while also providing subtle differentiation between each business units. This method would also help invite a feeling of grandeur, something that this long-standing brand usually evokes.

Associating the brand story to real stories for inbound marketing in Iran
Our branding team also helped support the feeling of grandeur by founding the visual identity on a shared heritage story. This story goes back two generations and begins with the company founder, Mr Zomorrodi. His family name translates as emerald, relating to the precious stones that the late grandfather would cut for a living. From that day to this, the company has enjoyed an intergenerational legacy — a legacy of human values. It is these values that form the shared heritage story with ancient Persian culture.
Advertising the Zomorrodi brand story in Iran
To embody this legacy within the brand, we encapsulated the brand essence by associating it with the values of Zoroastrianism. We used the principles from this ancient Persian religion to represent the Zomorrodi brand essence in a series of inspirational videos. Each video told a shared value story in the style of an expansive emerald coloured universe.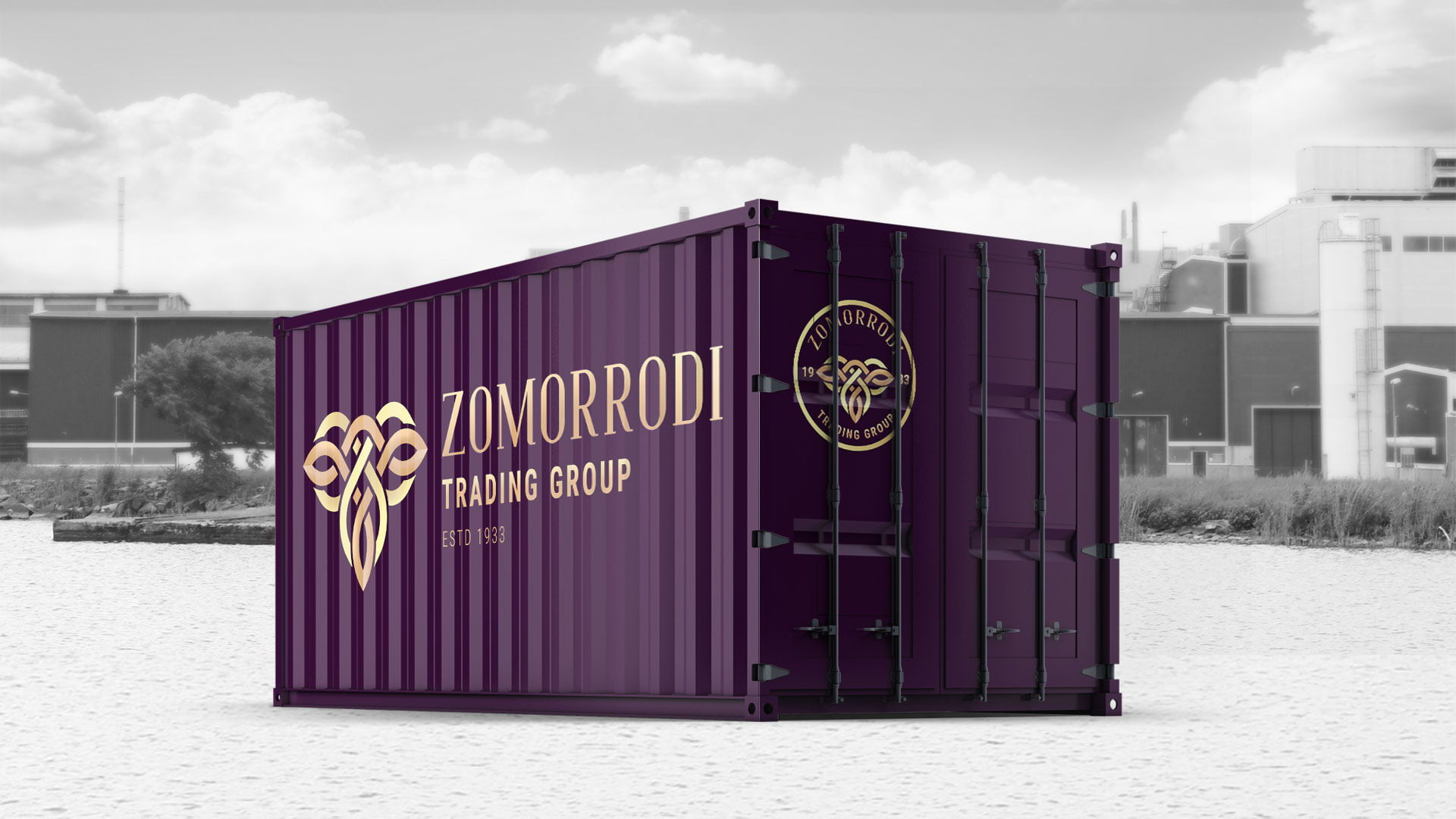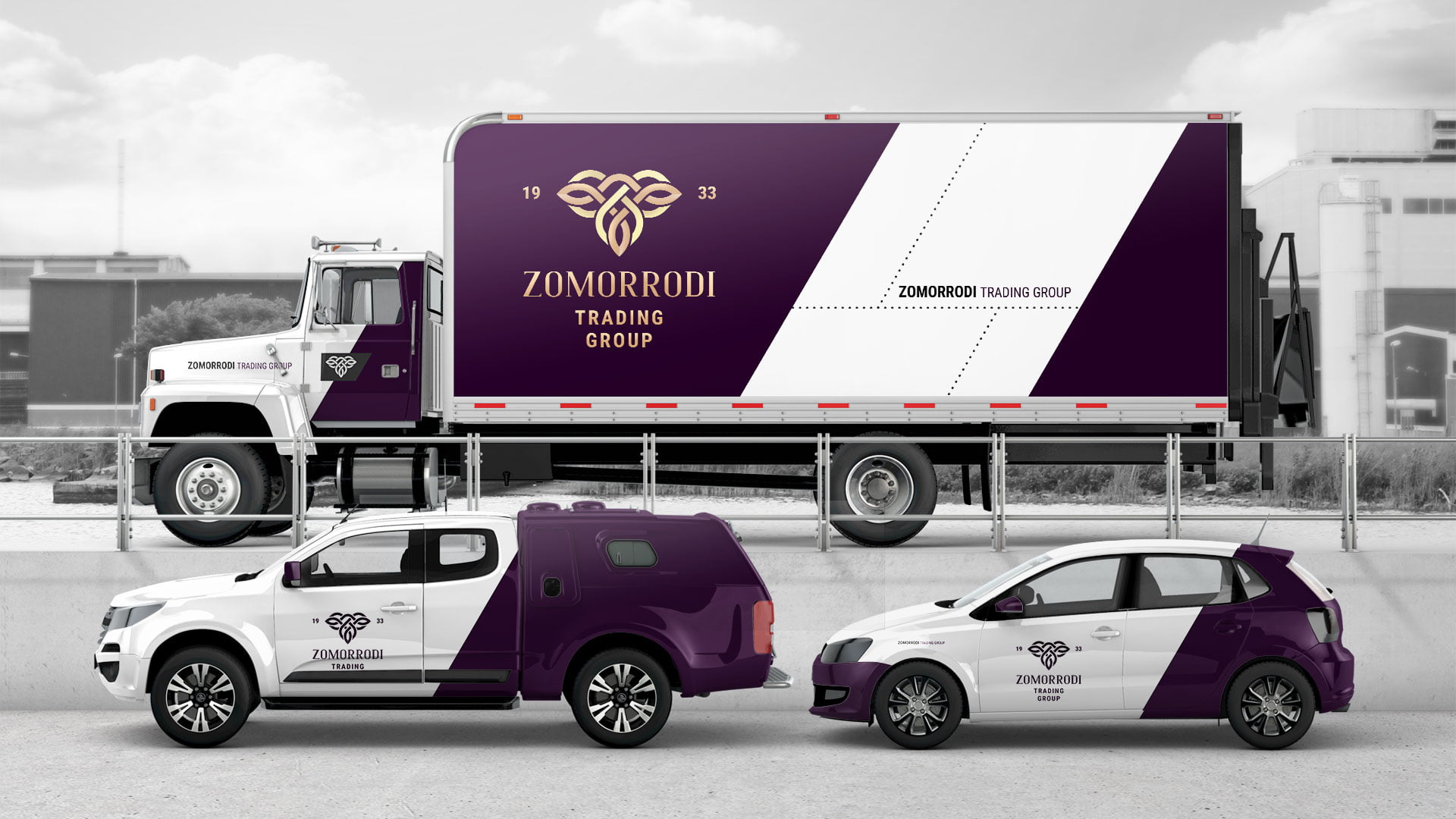 Creating visual identity with 'master branding' marketing method in Iran
In addition to the Zomorrodi brand essence, we created a visual identity which in part, relates to ancient Persian motifs. This identity would be represented in the logos by knot-work patterning — something is also seen with historic Persian jewellery. Each business unit had its knot-work design created for them, each with a subtly different look. By doing this, Zomorrodi would transfer brand value via the master branding method while simultaneously encapsulating a feeling of family.
To complement the Zomorrod family of logos, our design team also devised a colour palette that would centre around the emerald colour, using complementary tones for each business unit.
Using brand stories to create captivating Farsi copywriting
Our copywriting team expanded on the ancient Persian values theme by creating a verbal identity. The result was a series of slogans that related to an ancient Persian trading practice. These slogans borrowed from the historical Persian act of making deals with the sun as a witness and guarantor. To the ancient Persians, the sun—known as Mehr—was both respected and worshipped.
This type of godly oversight provided the basis for the brand copy, which would centre around that act and promise. Our creative copy team then added an alliterative flare and applied it to each business unit. The result for the construction business unit was the slogan "priceless properties", whereas the industrial business unit had the slogan "priceless products" slogan.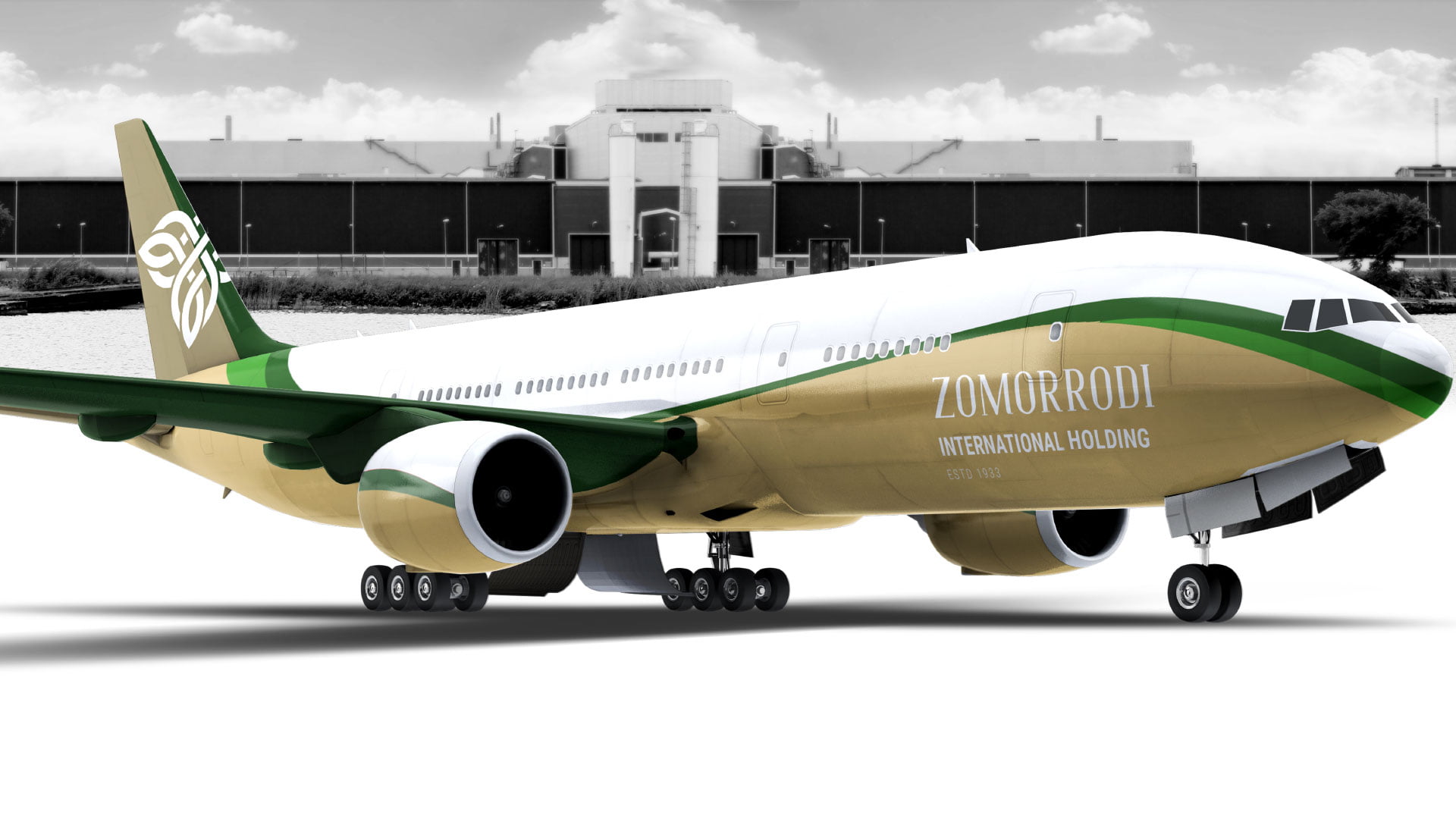 Branding methods in Iran that gets results
Our communications challenge was to reverse the brand value problem caused by Zomorrodi's Trading Group's less dominant business units. We solved this issue by implementing a master brand method, which refocussed attention and improved perceptions. The results were evident in the feedback received from the various business units. They now derive value from a more elevated Zomorrodi brand in general. In addition to this, they now have a better understanding of the Zomorrodi brand architecture while better knowing how they each correlate. With this improved understanding, each business unit is able to better communicate with its customers.
Rebranded touchpoints in Iran that help Zomorrodi shine
To better equip Zomorrodi for the future we provided a full suite of branded touchpoints. This resulted in a complete stationery set, integrated social media content which included a series of brand story videos.