Our A1 launch campaign for a premium brand in the Iran market
How we succeeded in raising pre-sales with an advertising campaign in Iran
A mixture of anticipation regarding an influx of international brands alongside a relatively secure form of return-on-investment has led an increase in shopping mall development in Iran. Competition at the upper end of the market is fierce and Atlas Mall, although primed in location were determined to be the prime choice.
High-end marketing in Iran for a high-end brand
Our challenge at Zigma8, the full-service marketing agency was to represent Atlas Mall as outstanding by reinforcing them as the standard-bearer in the market of high-end retail space.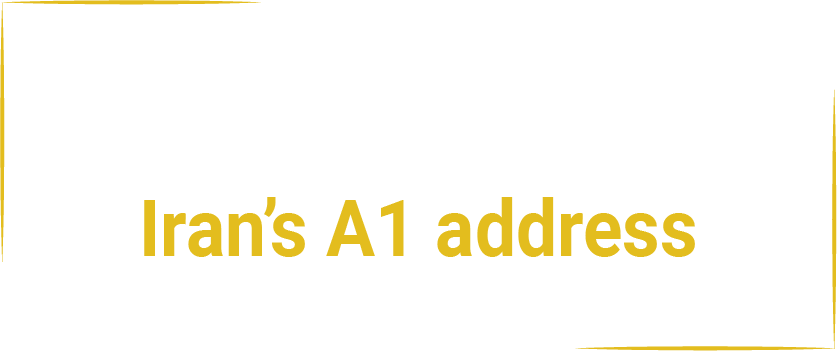 At Zigma8 branding agency, we hid the message in plain sight by teasing in the name, which coincidently begins with 'A' in English and 'Alef' in Persian – itself appearing like the character '1'. These characters stood confidently in a luxurious setting – much like the Atlas Mall. Using this play on 'A' and '1' we expanded the campaign to reveal aspirational words, before revealing the final phase and letting the public know where they can find such splendor.

BILLBOARDS AND LAMP POSTS

BILLBOARDS AND LAMP POSTS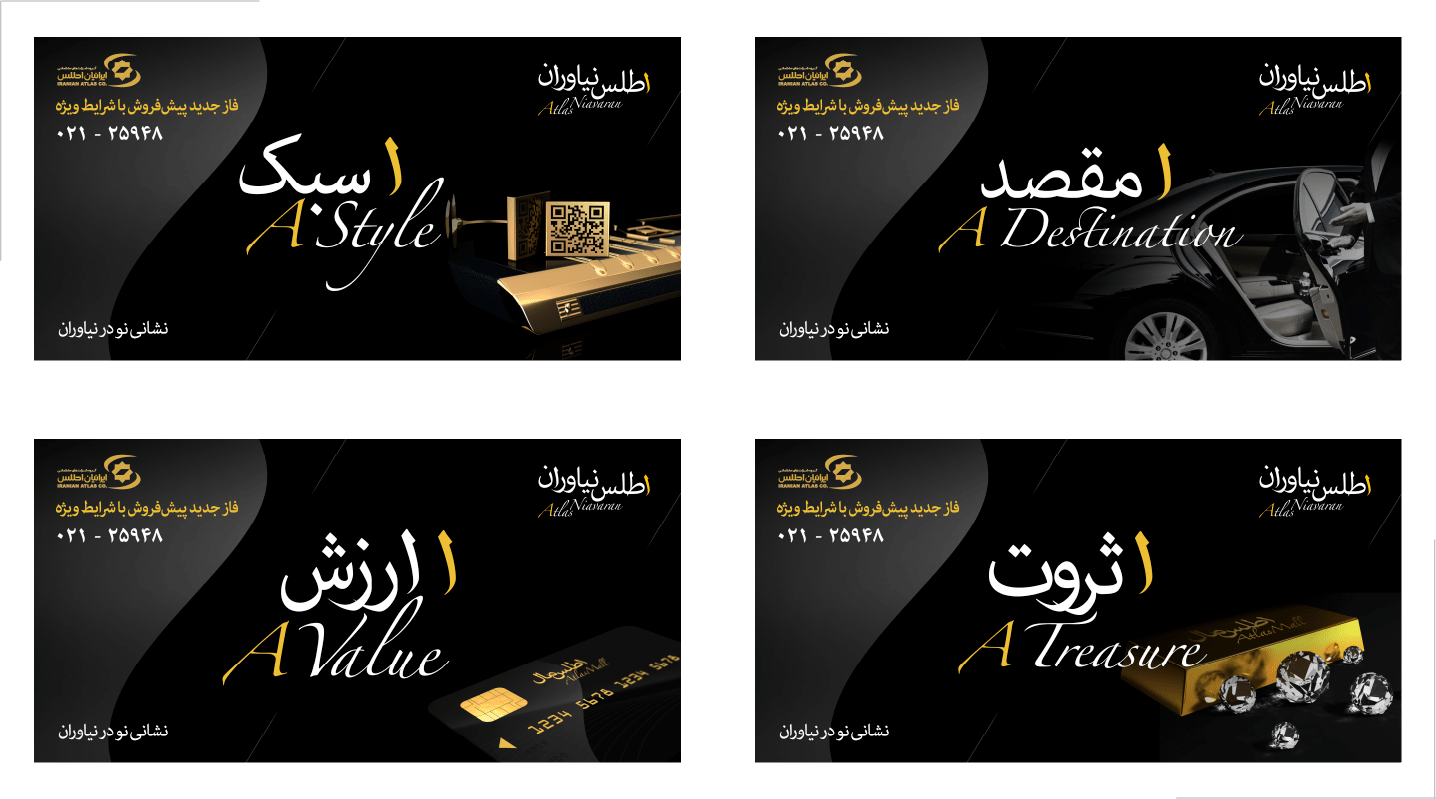 A multi-phased advertising campaign in Iran that generate great interest both from the public and purchases of retail space helped result in pre-sales of up to 70% – something few competitors have been able to achieve.
On top of this, we established the foundations for the branding and communications used thereafter.
Results, achieved by adding these media: TVC, airport LCDs, billboard advertising, lamppost advertising, newspaper advertising, magazines advertising, brand identity, and slogan (this national advertising campaign covered major cities in Iran)