How a good marketing strategy in Iran can achieve sales for a foreign brand
We found new homes in Iran for Heimisch, with product packaging and brand identity design in Iran

When one thinks of high-quality engineering, they'd be forgiven for not necessarily thinking of Danish manufacturing. They might also be forgiven for subsequently thinking of products with little warmth to them, but Heimisch, a Danish brand with Danish engineered products, came to us boasting a range of home appliances that bring exactly that.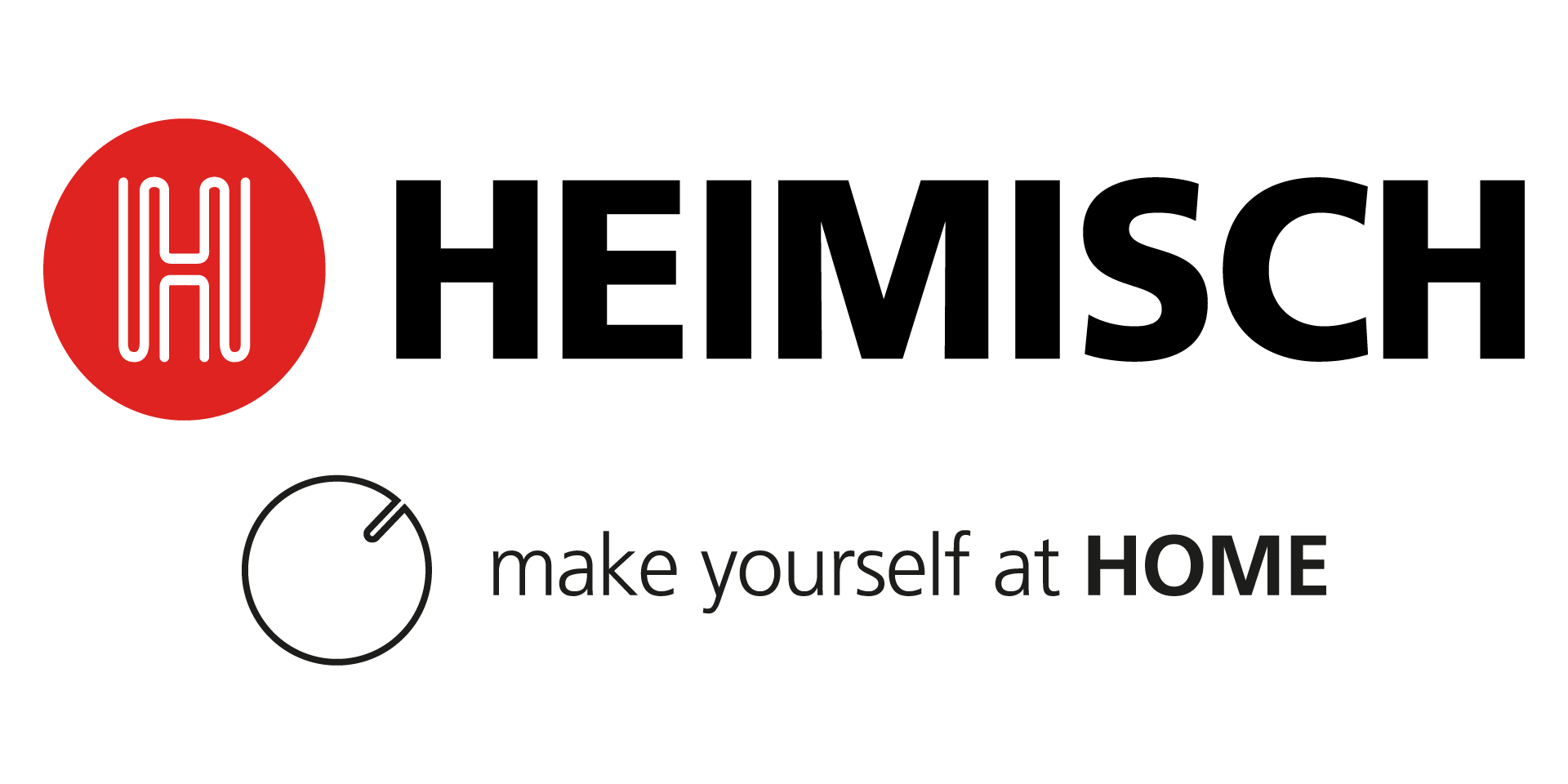 Creating a marketing strategy in Iran
Our challenge was to embody this idea of warmth within every communication point of the brand and to create the branding framework by which the brand can succeed.
We carefully constructed a brand essence around the brand name Heimisch, which conveniently translates to English as "homely". To do this, we defined the brand identity design in Iran by considering the elements and the environment in which they reside.
THE BIG IDEA
"Feel at home"
World-class brand identity in Iran
One way in which achieved the homely feeling was by choosing a softer yet somewhat serious colour palette. With this, we created a warm and more welcoming introduction for our audience. Our product packaging in Iran aimed to greet them at every point by asking them to make themselves feel at home.


We gave a homely feeling to all the results. The brand essence and the brand elements were both housed in the brand identity guidelines. We also created point-of-sales material as part of a launch campaign in which we warmly introduced our audience to Heimisch.
Successful product packaging in Iran
Results were achieved by adding these media and services: television commercials, brand identity guidelines, slogans, brochures, website, product packaging, stationery and warranty cards.