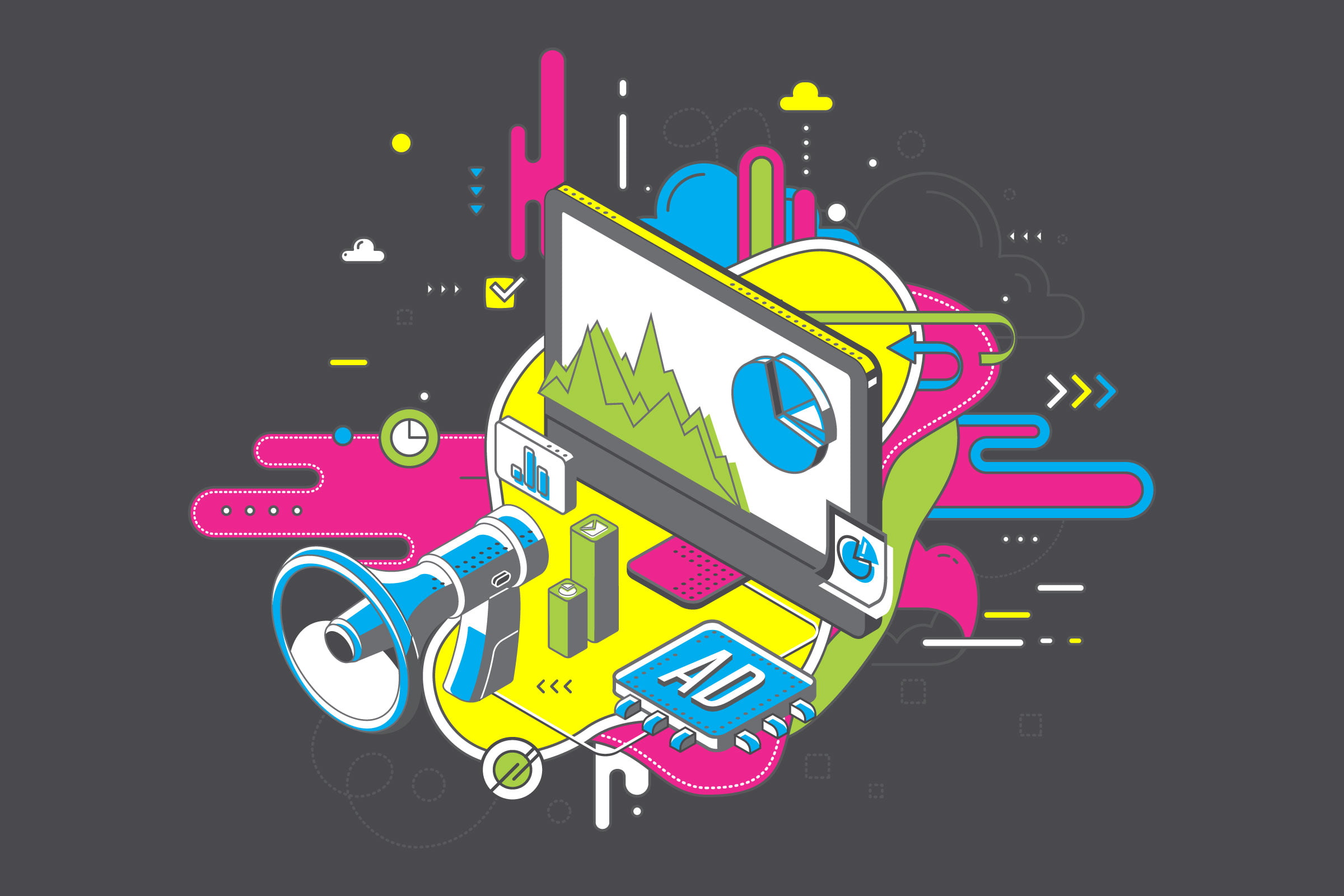 The Significance of Advertising and Marketing Strategy for Qatar
Introduction:
Advertising and marketing strategy in Qatar holds immense importance for businesses aiming to thrive in this unique market. While global standards exist for advertising and marketing, Qatar's business landscape presents its own set of challenges and opportunities. At Zigma8 | 360° Creative Communications, we have garnered extensive experience in the Qatari market, understanding its distinct consumer behavior, business preferences, and market dynamics. In this blog post, we will delve into the essential role of a well-crafted advertising and marketing strategy for companies in Qatar.
Understanding Qatar's Business Environment:
To create a successful advertising and marketing strategy in Qatar, it is crucial to comprehend not only the products and services but also the broader corporate vision and values. Zigma8 takes a holistic approach, considering your business's growth plans, financial goals, budget constraints, internal capabilities, and areas for improvement. By gaining deep insights into your business, we lay the groundwork for a tailored digital communications strategy that aligns with your objectives.
The Pitfalls of Fragmented Approaches:
Many companies in Qatar fall into the trap of adopting fragmented advertising and marketing approaches. They may run short-lived social media campaigns on a few platforms, followed by sporadic investments in banner ads or Google ads. Similarly, optimizing a website and publishing a handful of blog articles, only to abandon them later, diminishes the overall impact. Without a cohesive and consistent strategy, companies struggle to achieve their desired outcomes and brand recognition.
Zigma8's Comprehensive Approach:
As a seasoned consultancy agency in advertising and marketing strategy for Qatar, Zigma8 strives to integrate all critical touchpoints of your brand. By working across various media and channels in line with the defined strategy, we ensure a cohesive and impactful brand presence. Our process begins with careful channel selection, content planning, budget allocation, and timing. Once in motion, we closely monitor the strategy's performance, analyze results, and make necessary adjustments to optimize outcomes continuously.
Driving Success through Strategic Focus:
In Qatar, executing advertising and marketing strategies without a clear vision often leads to mixed results. Many brands rely on event-based advertising and marketing efforts, but only those with well-defined, long-term strategies tend to achieve sustained success. At Zigma8, we employ a variety of strategic tools, focusing on those that best align with your goals and target audience, to drive brand advancement and growth.
Consult with Zigma8 for Effective Advertising and Marketing Strategy in Qatar:
If you are a company or brand seeking expert guidance in advertising and marketing strategy for Qatar, look no further. The team at Zigma8 is ready to listen, understand, and tailor a comprehensive strategy to elevate your brand's presence and performance in the Qatari market. Reach out to us today by leaving a message or explore our services for more information and references.