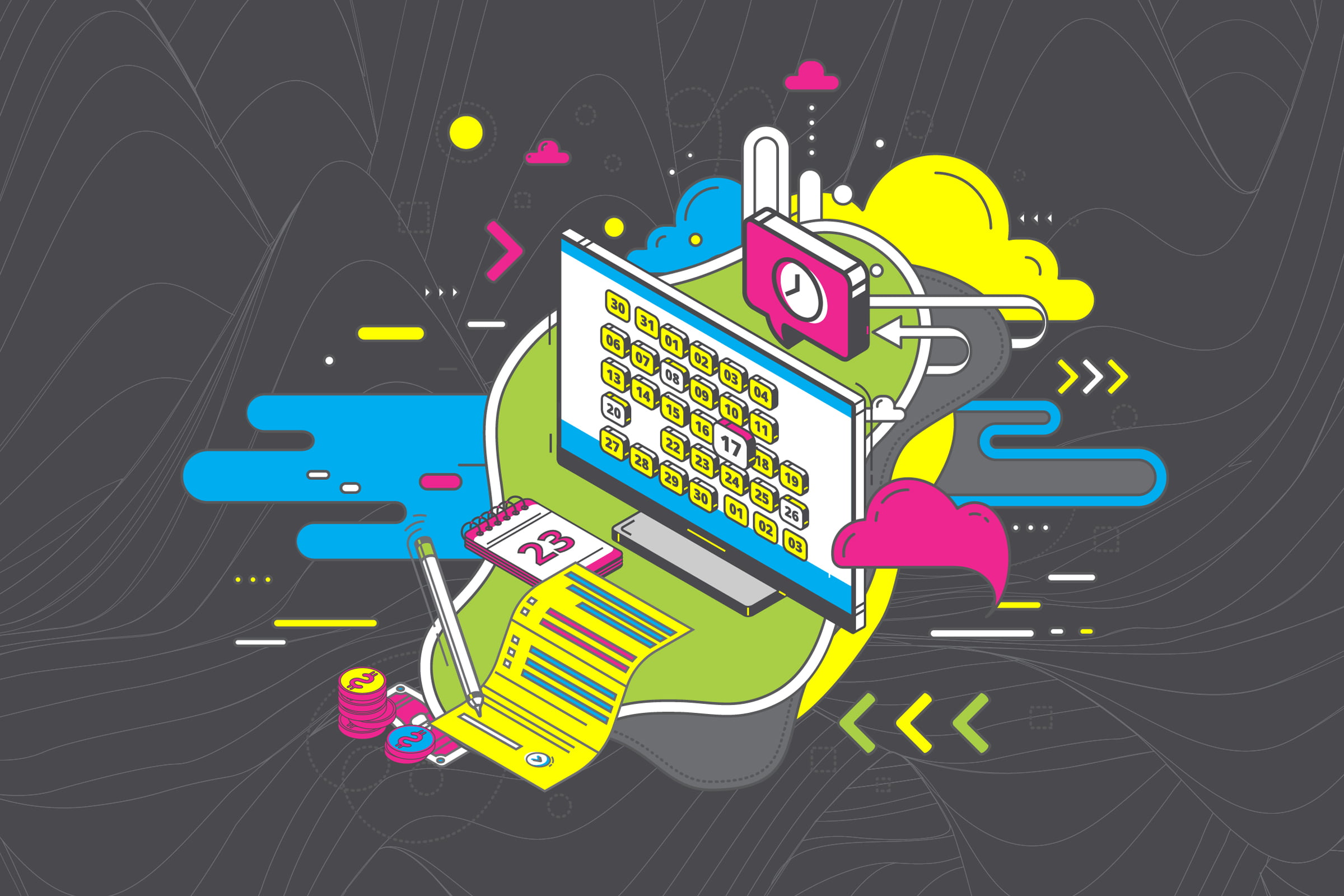 Impressive effects of event management in Dubai, on branding
There is an untold fact behind every worthwhile event which is to convert the guests from ordinary visitors into active and enthusiastic users. Event management in Dubai has an impressive effect on businesses and brands when they want to launch a new product, introduce a new service, promote an especial plan, set up a brand new holding, or any kind of advertising plan.
It's better for you to obsessively pick your visitors, design the location of the event in the most appropriate way, carefully monitor all the activities during the event, and do your best to design and manage an impressive and unforgettable event.
We, Zigma8 advertising agency, as an event planning and management firm in Dubai, possess skills and world-class standards which we can design and execute your important events for you according to the type of your business and the audience. Leave our team designing and producing eye-catching stands, performing creative activities, utilizing the most up-to-date technologies, executing programs according to detailed planning, presentation, security, and professional catering to make a buzz in the city for your brand.
As one of the leading event management firms in Dubai, we are completely aware that an event can change the future of your business. The reason that makes our agency more different is our leading team of detail-obsessed professionals that make sure any event runs flawlessly. Zigma8 event management agency in Dubai owns the control over designing and executing your event exactly according to your budget and based on your brand identity.
Best event management agencies in Dubai know that sometimes you just have one chance to impress your audience, therefore, they don't miss the chance and turn it into a wonderful situation for brand awareness. We use our storytelling, media relations, brand identity design, marketing, and advertising skills to help brands stand tall and achieve their goals in branding, marketing, and advertising.
There are our customers' comments on our website as well as event management projects available on our works page. If you are a brand or a business that is seeking an event management agency in Dubai, we are so eager to hear from you. Just contact us or visit our services for more details about us.