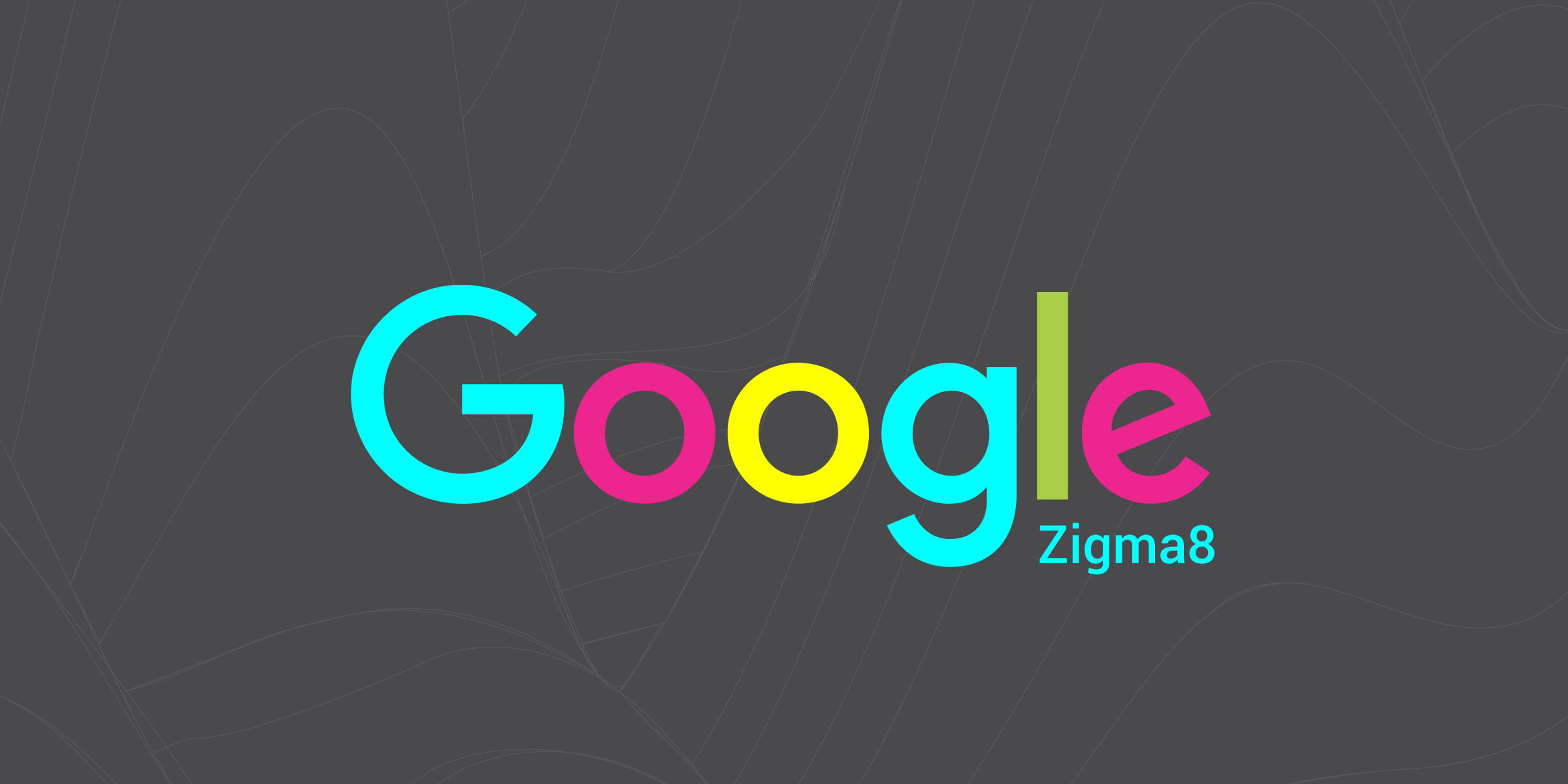 Digital Marketing in Qatar, a necessary approach for brands
"Reasons why we are one of the best digital marketing firms in Qatar"
Welcome to this blog post! That you have reached this page and that you are reading this article is proof of how digital marketing in Qatar works. You may have visited our page by spending time in a search engine or by a social media application, and in either scenario, we have very carefully organized your landing to our page, thus relax, rely on your chair so our marketing experts explain to you how it all happened as well as how we can help you to do the same process for your website.
We can summarize digital marketing in this phrase: marketing but in the digital world. The content you publish across the internet modifies your users' experience of different kinds of services and products. For instance, imagine a search engine, when several people search for "digital marketing in Qatar", the outcomes we will find on various computers or mobile phones will definitely be different. Given that you and I have various records and histories of searches on the internet and specific details about us individually have been recorded in other places like YouTube, as well. Considering this, top marketing and advertising firms like us, intend to do targeted advertising – so everyone will visit the same pages on the internet but experience different content.
One more technique that top marketing and advertising firms in Qatar like Zigma8 may need to do to be presented well in front of the target audience, is actually to publish the content in the positions where content can be controlled. Therefore your site and social media channels include specific details about your products and services, and how they are published can easily help to make a big distinction to how they can be viewed by the audience – in digital marketing, it is called search engine optimization or in short, SEO. This blog post has been optimized for search engines, however, maybe you haven't noticed. This paragraph starts with the reference of "… top marketing and advertising firms in Qatar …", and the paragraph just before that also mentioned this. Thus, once our company has actually said this three times till here on this web page implies that our website is rated higher in the search results when someone looks for this in search engine – that you may have actually done this and gotten here. You might have searched these expressions on search engines to arrive at this page "digital marketing in Qatar, SEO service in Qatar, website positions in Qatar, SMS marketing in Qatar, social media marketing in Qatar, online advertising in Qatar. In any case, each of these phrases and combinations aid improve the SEO of this particular page.
If our digital marketing team at Zigma8 | 360° Creative Communications realize that being on the top positions on Google is too hard for this page, they may desire to pay to have you find this webpage, which will be 'pay-per-click, or PPC. For doing this, we would certainly use solutions like Google Ads to attract your attention among other ad agencies. If our company pays more, our webpage will definitely show up higher than other ad agencies in Qatar on the paid results and also usual search results on Google. Social media channels like Facebook function in a comparable technique but sometimes can easily be extra effective due to the higher quantity of personal details you deliver to them. Whereas Google can easily track and involve you along with showing ads throughout the websites you visit by their service AdSense. Facebook gives the chance to marketers to proceed with the interaction by means of web pages that audiences 'like'.
Top marketing firms in Qatar like Zigma8 – an advertising company that positions high in search engines – can furthermore utilize a method named influencer marketing in Qatar. This would imply that our digital marketing team will produce content to be published in other places that would certainly function as inbound marketing in Qatar. For instance, we can publish this text on a website that delivers ideas as well as techniques regarding digital marketing – you would read it, get the feeling that our company possesses a really good track record due to the fact that organization, follow the hyperlink that we'd have there and there you go, you're closer to recognizing the top advertising and marketing firms in Qatar.
Our digital marketing team may send you the content to test how attractive the content is for users to click on. Our company can pick a small part of our customer base as well as send out 2 kinds of emails to see which particular web content leads in re-engagement a lot more effectively. This is a digital marketing method called A/B testing that means that after testing the contents, we will use the winner one – content that more users have clicked on – on our website.
Digital domains alter gradually and although most businesses in Qatar are using platforms such as Instagram – where pages and bots provide new features and tools in which to interact with the target audience. A single thing that will certainly not shift is the expertise of top advertising and marketing firms in Qatar … yes our team! in designing and using the most powerful digital marketing strategies for our clients. Although our company is actually presently based in Iran, our team are trying to find new audiences or interact more with current users with SEO and optimized content– in or even beyond the country – in Arabic, English, and Persian.
Our expertise will not only save your time, money, and effort but will keep the quality of your communication. Thus give us a chance to show our abilities; we welcome you to deliver our team an email, we'll answer with a certain answer concerning how our experts can easily help you to get amazing results in digital marketing and SEO in Qatar.