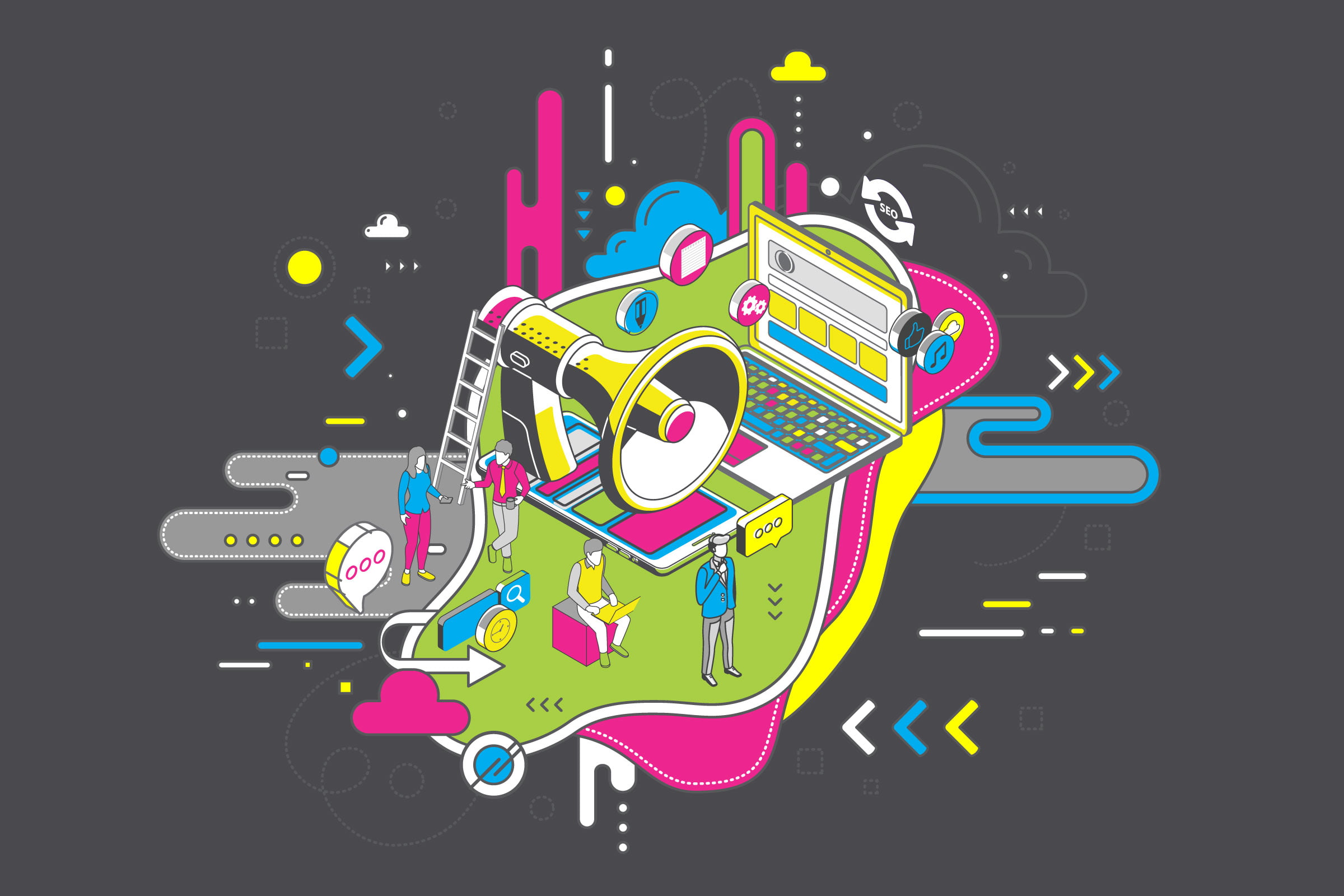 4 Key Indicators of a Leading Digital Marketing Agency in Qatar
In this blog post, we'll unveil four crucial markers for identifying a premier digital marketing agency in Qatar. From client testimonials to in-house excellence and delivery proficiency, we'll guide you on your quest to select the best partner for your digital marketing needs in Qatar.
Client Testimonials – A Mark of Excellence

Client testimonials are a gold standard when evaluating a digital marketing agency's reputation. They represent genuine expressions of appreciation from international clients who've experienced exceptional service. Top-tier agencies in Qatar proudly display these testimonials on their websites, often featured prominently in headers or footers. The presence of numerous glowing testimonials is a hallmark of a top digital marketing agency in Qatar.
Performance for the Agency Itself

A leading digital marketing agency must not only excel in promoting clients but also in showcasing its own capabilities. Conducting a simple Google search to find a digital creative agency in Qatar is a fundamental part of the vetting process. If an agency doesn't appear prominently in search results for industry-relevant keywords, it raises questions about their potential to elevate your brand's online presence.
The Role of Leadership and Team Dynamics

The strength of a digital marketing agency in Qatar is intrinsically linked to the quality of its leadership. A visionary, entrepreneurially-minded leader drives innovation, excellence, and client success. Leadership sets the course for the entire agency, defining its culture and values. A leader who values employee well-being creates a conducive environment where happy team members deliver superior results, enhancing the agency's overall performance.
Consistency and Results

The ultimate measure of a top digital marketing agency in Qatar is its performance. Assessing performance is the most straightforward way to evaluate an agency. To determine if an agency meets your expectations, ask these questions: Do they consistently deliver on their promises? Are they committed to exceeding client expectations? Are they results-focused, consistently driving business growth for their clients?
In your quest for a top digital marketing firm in Qatar, consider these four key indicators. They will serve as a compass, guiding you toward a partnership that's not just about branding or digital campaigns but about achieving tangible, results-driven success.
For exceptional digital marketing services that empower businesses to reach their full potential in Qatar, get in touch with us at Zigma8. We're more than just marketers; we're your partners in success.