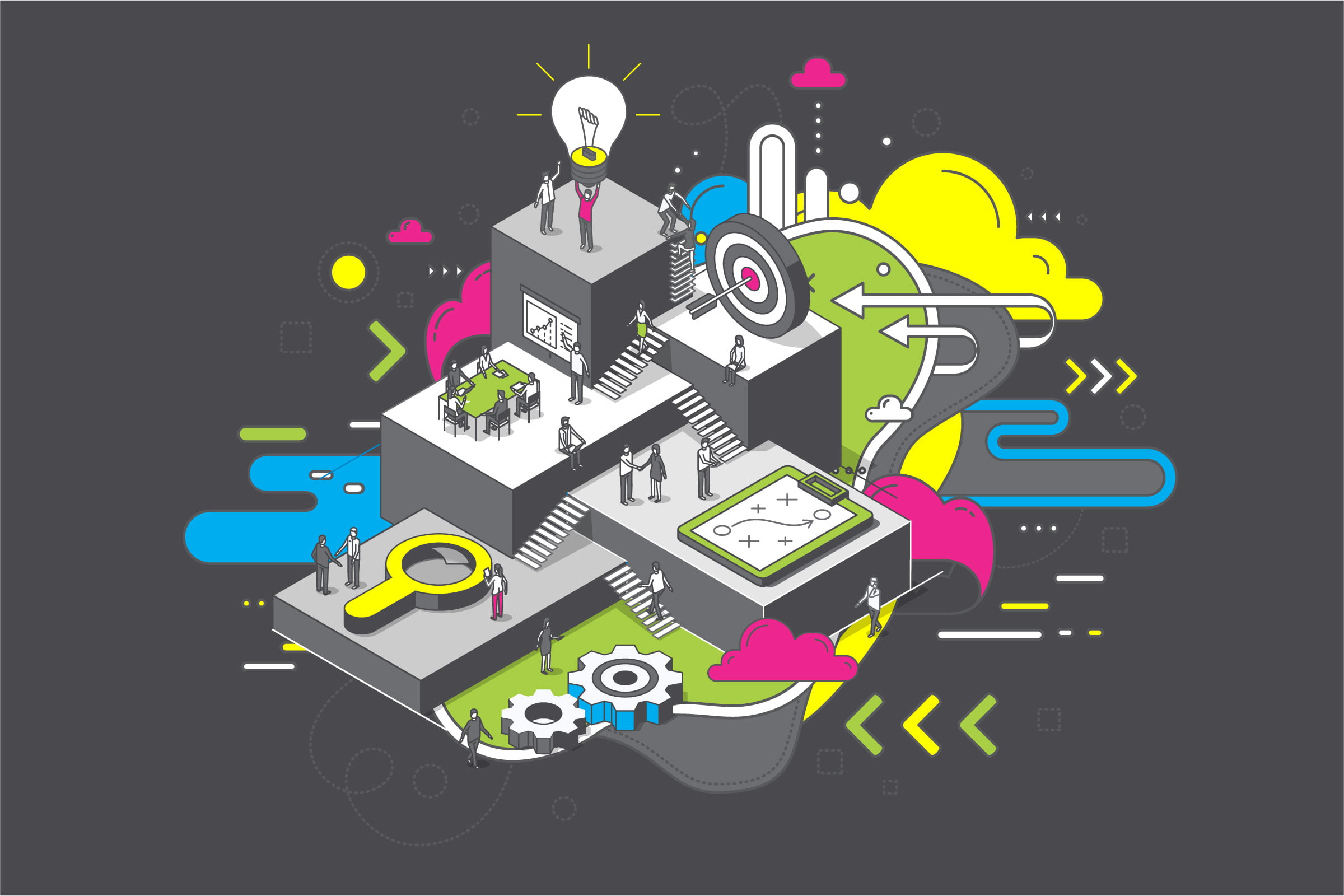 360 Degrees Advertising Campaign in Oman
Whenever you concentrate on an advertising or brand launch campaign, advertising a product, or promoting a service, the goal you have to achieve is to make that brand a successful business in the market, remain in the mind of the audience, and reach significant sales. Simply put, an advertising campaign in Oman aids you to build deep connections between brands and customers through communication between creative ideas and brand logic.
We at Zigma8 run this by having the correct combination of advertising methods as well as media to achieve the desired results. Operative brand communication is a flexible procedure that contains a full range of above-the-line (ATL), below-the-line (BTL), as well as digital advertising services.
There are many advertising videos that are broadcast on TV, at the same time you will hear it on the radio, also the time you are out in the city you may see billboards that catch your eye presenting the same message, or when you are on your way to work and browsing magazines and newspapers you can see the campaign is placed in these media too. In the online and digital world, you will certainly still see the same advertising campaign on every website and social media platforms like Instagram, Google, or the advertising banners of the news websites. The combination and implementation of all these activities and methods is called a 360-degree advertising campaign in Oman, that catches your attention and cannot be ignored in any way if it is performed in the best and most complete way in Oman.
Perfect advertising campaigns are generally not reached by many advertising and marketing firms in Oman. 360-degree advertising campaigns in Oman are tremendously made complex which generally include lots of media, numerous channels and networks, and also a lot of service providers. It is likely that with this amount of advertising, your campaign will be seen but at the same time not comprehend your targeted ROI. It is our specialty to help you to design strategies and perform direct advertising campaigns in Oman to ensure that they can be run on time, quickly, and also according to the planned budget. We have an expert and professional team that utilizes just the exact mixture of print, broadcast, and non-traditional and digital media to produce a unique strategy for each client.
For creating and developing a 360-degree advertising campaign in Oman flawlessly, at first we make a plan and strategy for a multimedia advertising campaign under the planned marketing budget, concentrating on the concept as well as the message brief to uncover the greatest answer for adjusting the concept if there is any kind as well as to design and develop an original one for Oman. The following step is to measure as well as pick the precise suppliers according to the condition and finance.
At Zigma8 we have the experience and expertise of creating and performing lots of effective 360-degree advertising and marketing campaigns in Oman. If you intend to do advertising and marketing in Oman please do not neglect a 360-degree marketing campaign in Oman. To make it workable and also possible for you, please reach out to our contact here or take a look at our services.